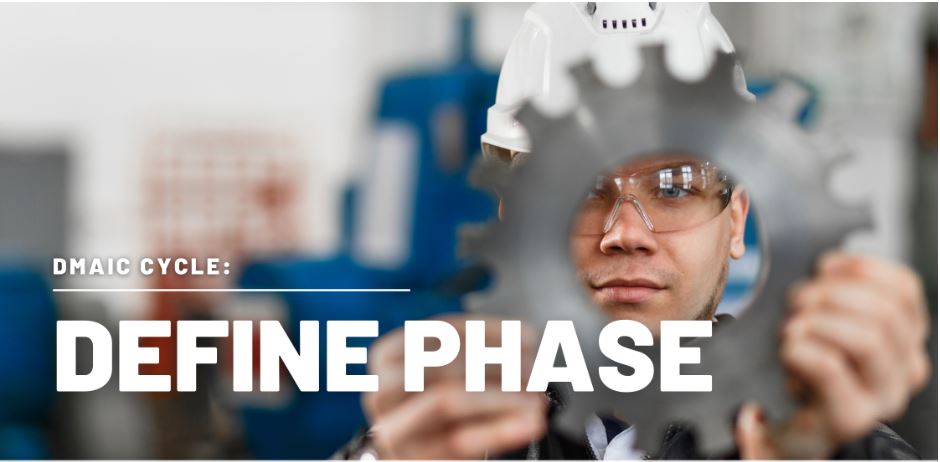 Albert Einstein once said, " If I were given one hour to save the planet, I would spend 59 minutes defining the problem and one minute resolving it!" Defining the problem is critical to good problem solving.
The Define Phase is the first of the 5-Phase DMAIC approach for achieving world-class quality and continuous improvement. This phase is about understanding what is critical for achieving the expectation from the customer point of view. In this phase we will set the foundation for the success of the Six Sigma improvement project by identifying the problem exist.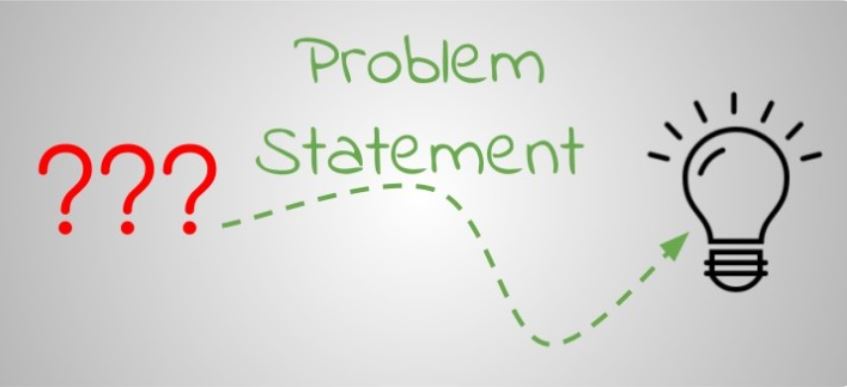 Develop a Problem Statement
Defining the Problem provides the focus for the project by describing the situation that must be improved. Learn how to develop the (3) key elements to include in writing the problem statement.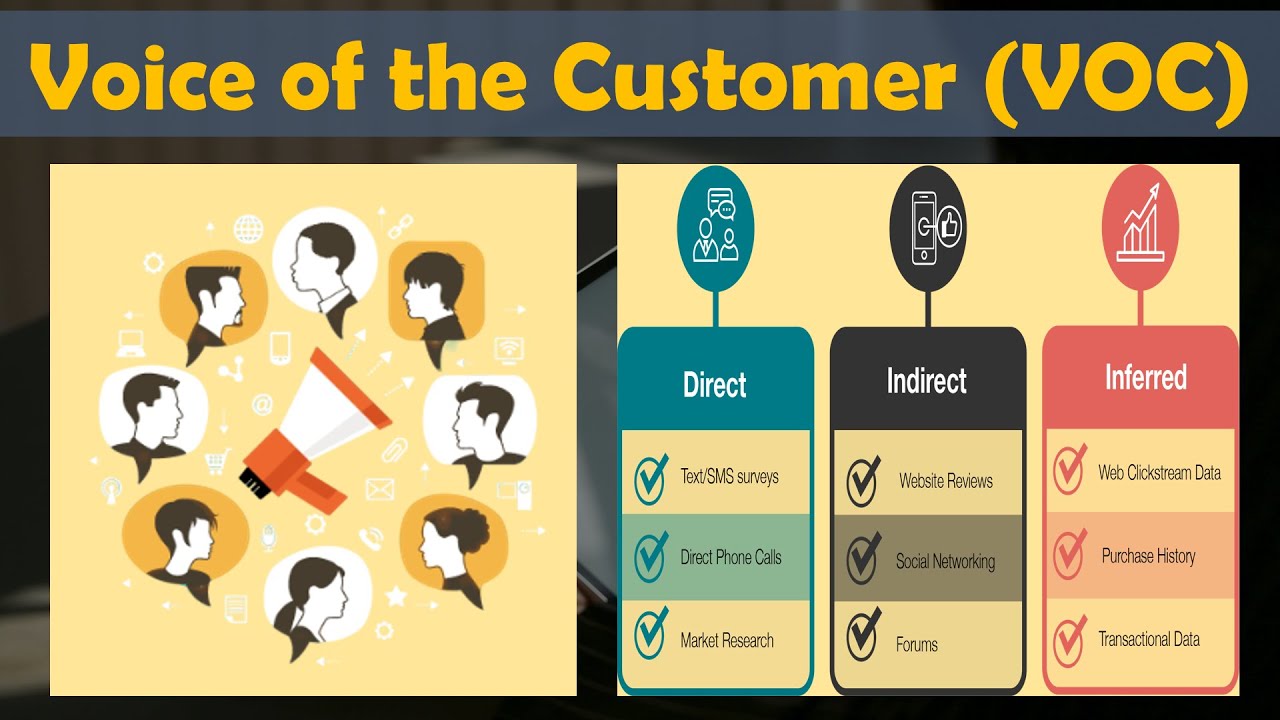 One of the many tools or skills developed in this section is understanding how to identify the customer. Did you know there are (2) types of customers? We will discuss each type, as well as, the various approaches for identifying the voice of the customer (VOC) to translate into the product or service characteristic.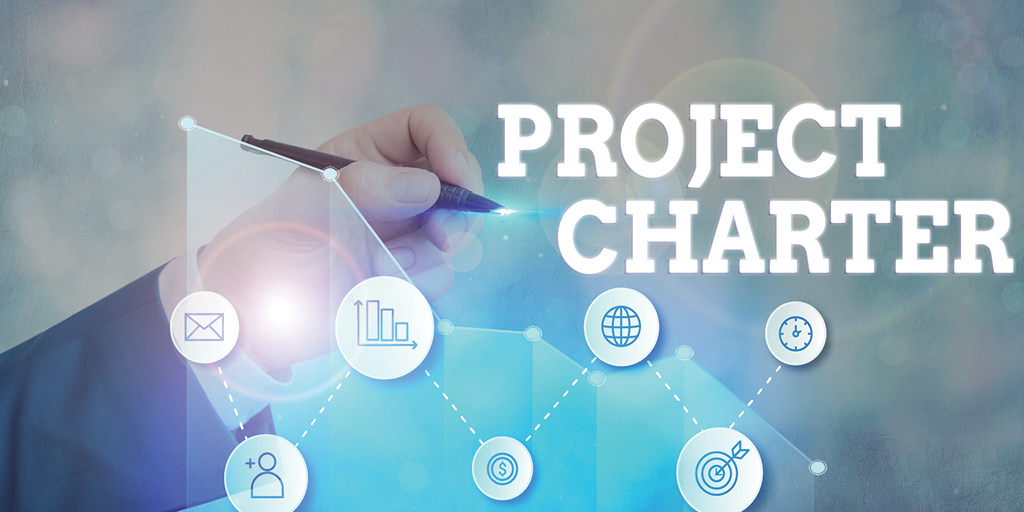 The project charter is the final step of the Define Phase. This tool is used to identify everything that is known about the project. It is a living document that includes the problem statement, the scope, the business case, the target goals, timeline, and team responsibilities.

Six Sigma Green Belt Certification Bundle
These following courses are part of the 5-phase DMAIC bundle for the Six Sigma Green Belt Certification Program