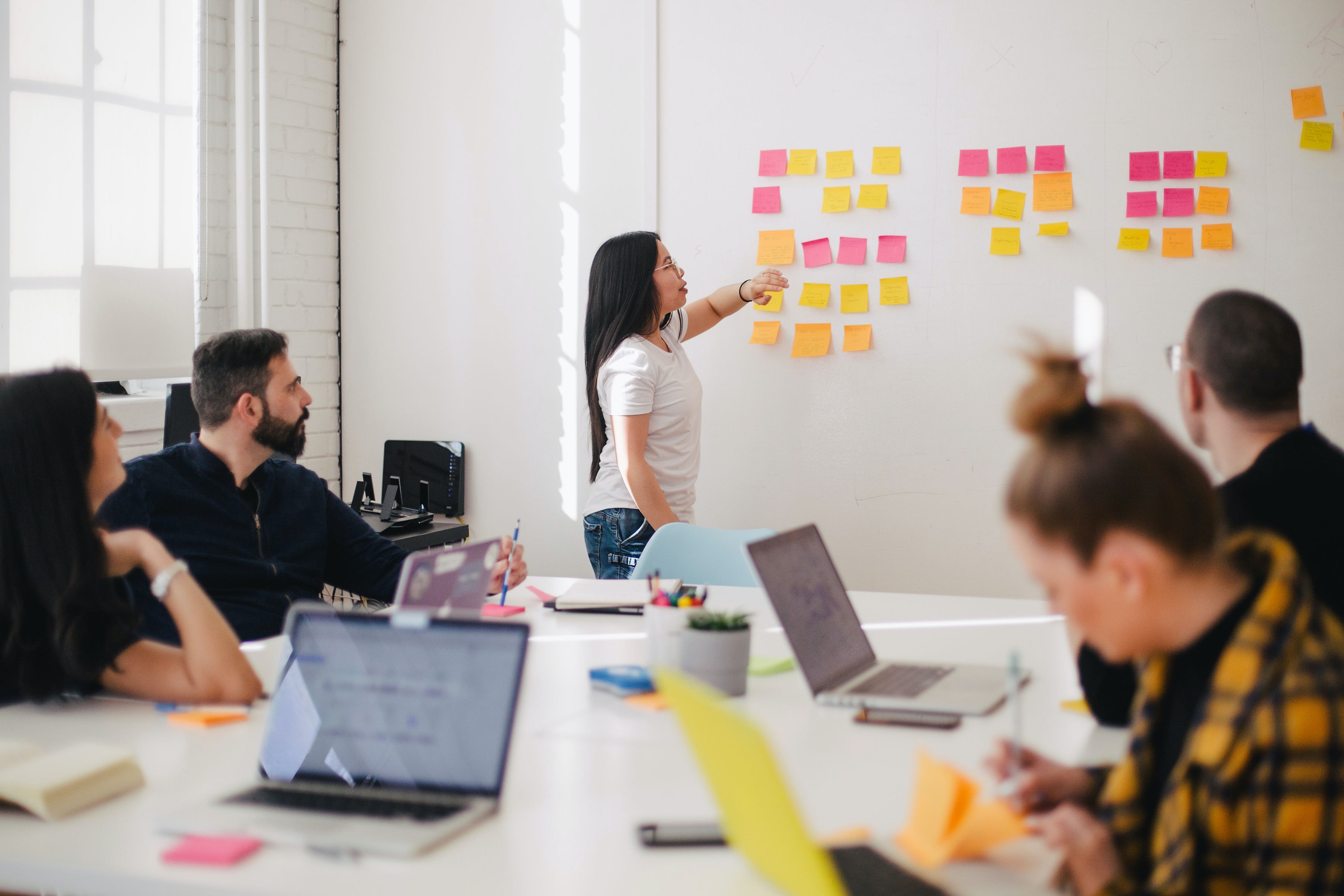 About This Course
Strong communicators are strong managers. They can delegate with clarity, resolve conflicts, motivate their teams, and build relationships with ease. Learn the listening, verbal, and non-verbal skills you need to become a workplace leader and build productivity and satisfaction with your teams.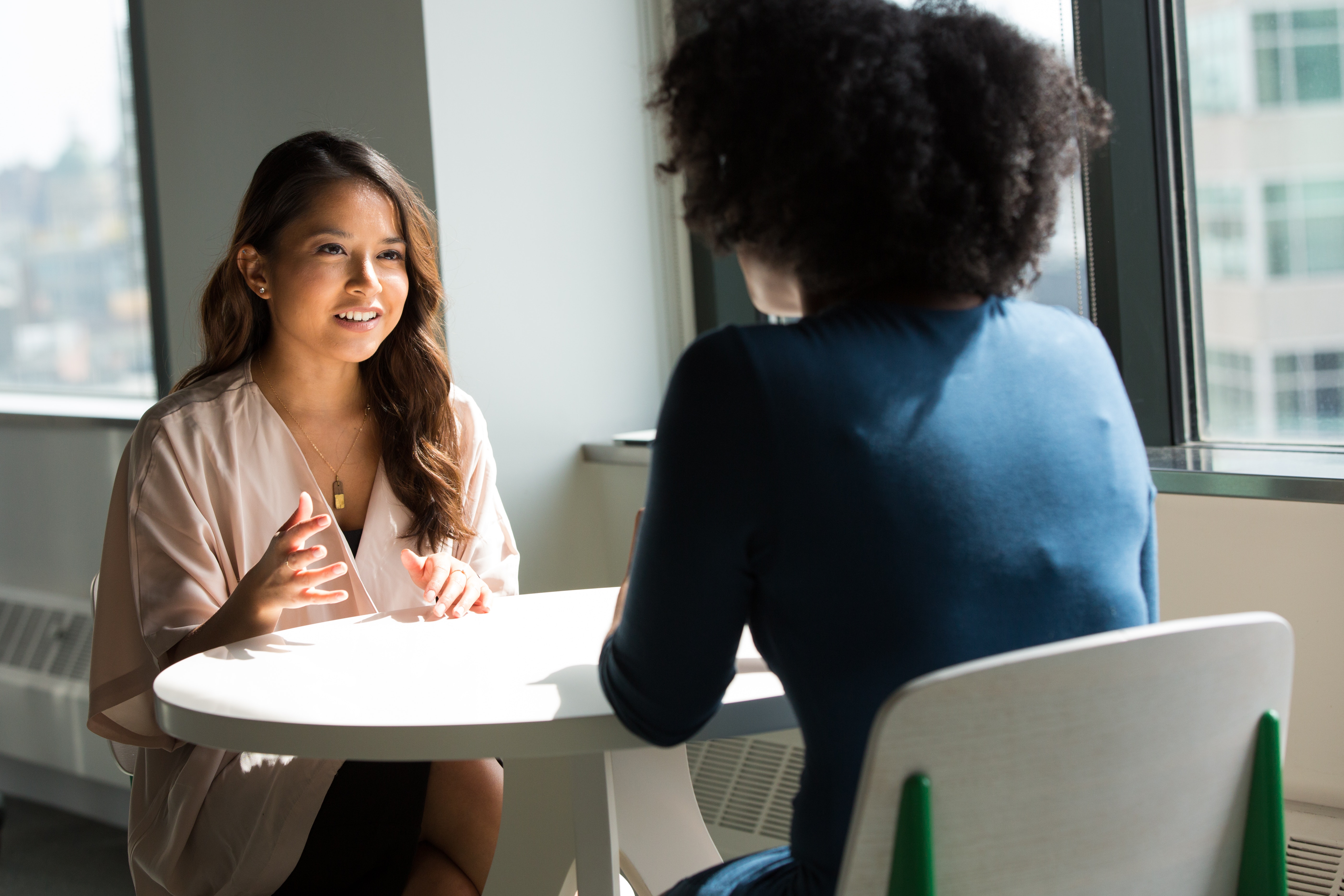 Discover the Keys To Good Communication
It all starts with you! We'll help you master the five essential skills--listening, straight-talking, non-verbal communication, stress management, and emotional control-- necessary to become a highly effective communicator.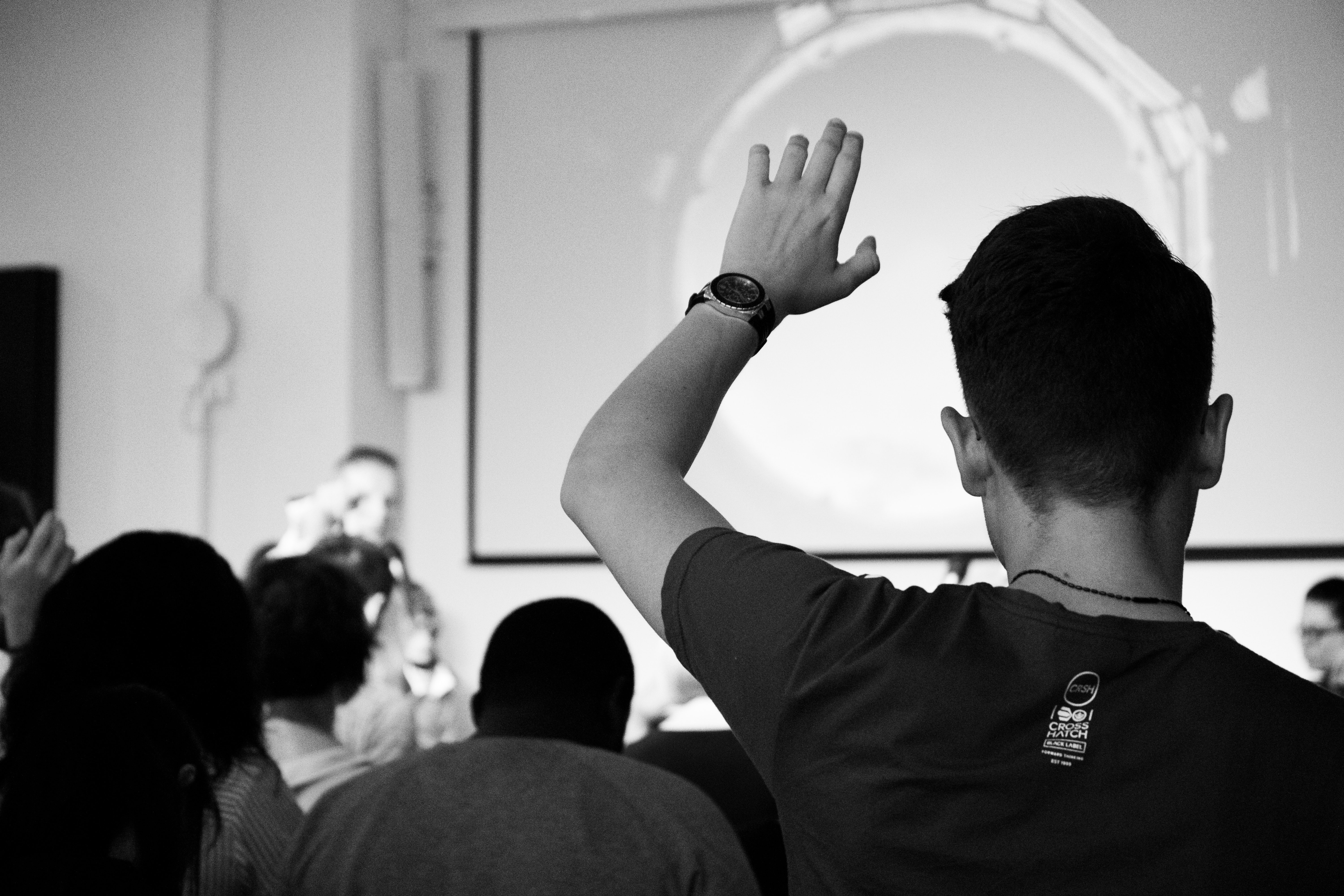 Be an Example For Your Team
You may be communicating effectively, but still coming up against breakdowns within and across teams. Learn how to facilitate better communication within your organization across all levels of employees.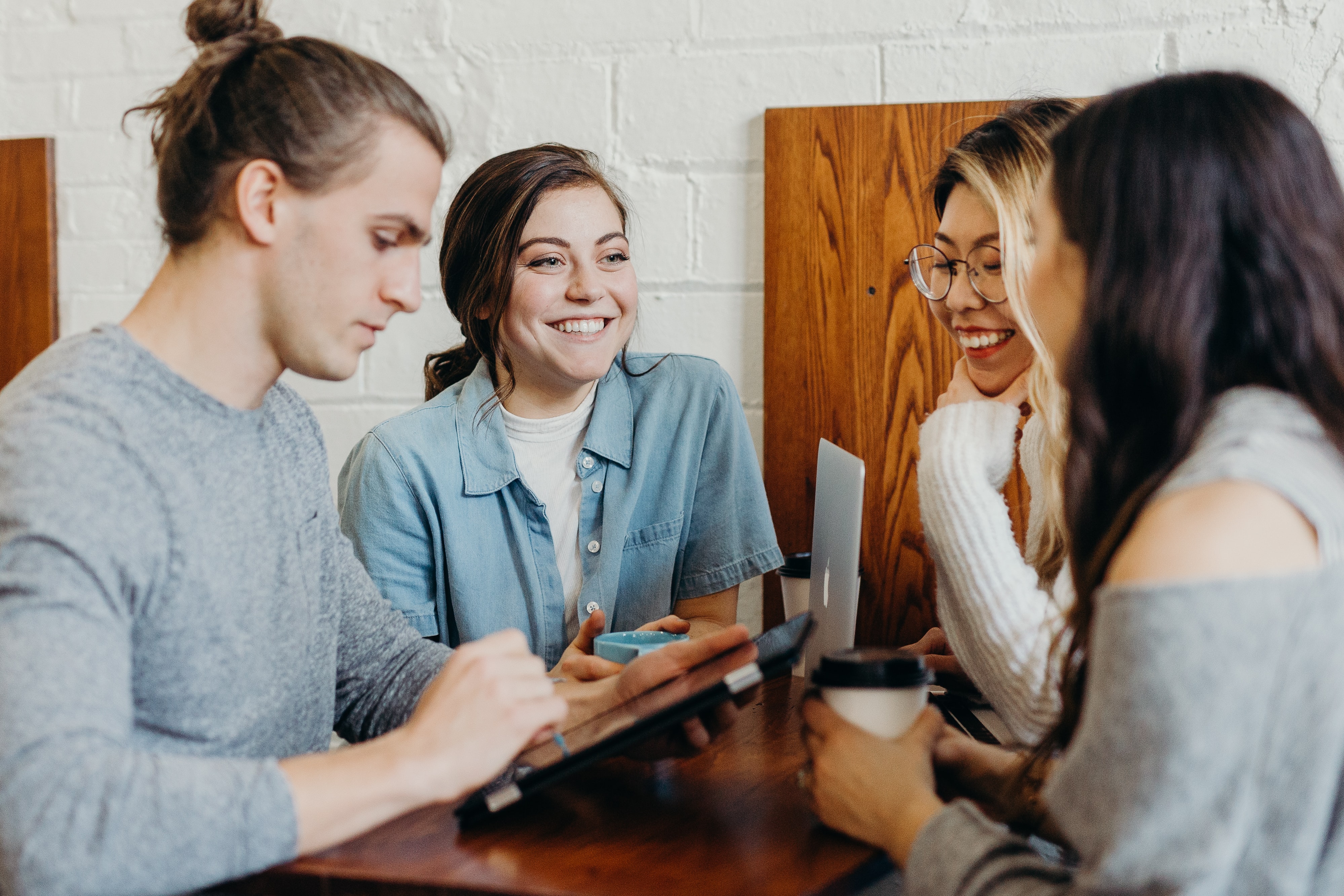 Hone your ability to spot the most common communication pitfalls and put your newfound skills to practice. Happy, efficient team management is just a few steps away.
Explore More Courses
From technical and tactical training to coaching and interpersonal skills, GHSA offers a full line-up of courses to set job candidates up for success.