Peter Drucker, the father of modern management has been famously quoted as saying, " If you can't measure it, you can't manage it or improve it."


In this course, we'll take an in-depth look into measurement.
How it helps us establish the proper tools and techniques for collecting data
The importance of measurement accuracy, and
how to determine measurement error.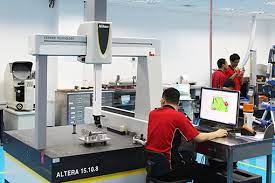 As a quality inspector or machine operator, you will be responsible for measuring the product or manufacturing process using a instrument or a device marked in standard units to determine whether it meets requirements.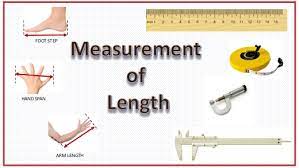 Measurement Tools & Techniques
Measurements are important as they tell us how well the customer needs and requirements are being met. We will discuss the various stages in the manufacturing process measurements are taken, as well as, the 2 types of measurement techniques, and review the most frequently used inspection gages used for both variable (dimensional) and attribute (go/no go) data collection.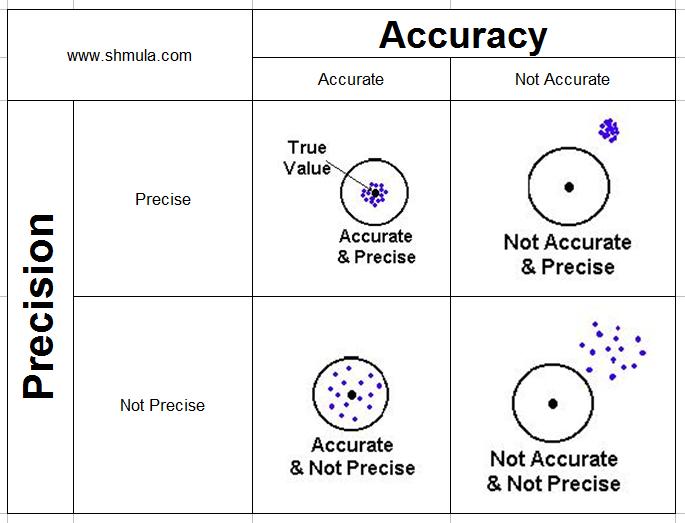 Measurement System Analysis
Before measurements are taken and data is collected, a verification of the measurement system is needed. This (verification) is called Measurement System Analysis (MSA). There are (3) methods for conducting an MSA dependent upon the inspection & data collection technique. Select this course and we will walk you step by step on when and how to conduct each of the (3) methods.
Example Featured Products
Showcase other available courses and coaching products you're selling with the Featured Products block to provide alternatives to visitors who may not be interested in this specific course.