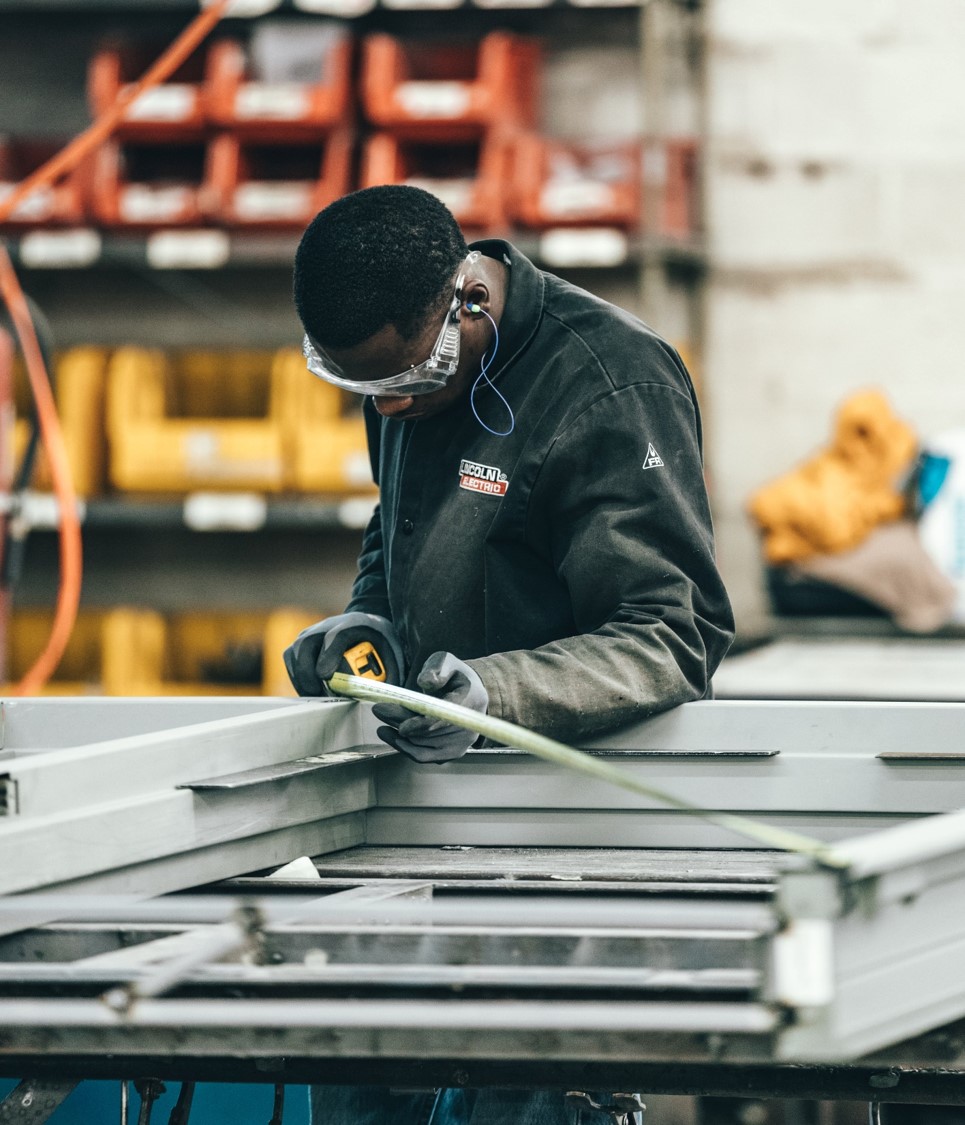 Congratulations
You Are Hired!
Now is the time to prepare yourself for success by understanding what the Employer expects from you while working in a manufacturing environment starting on Day 1.
By the end of this course, the participant should have a good understanding of what to expect starting the 1st day of employment. This includes:
Understanding the specific location for employees to enter the plant.
Understanding the personal protection equipment (PPE) required to enter the plant
 Understanding each plant has specific safety policies that will be explained prior to walking onto the manufacturing production area(s).
Understanding the general attendance and conduct required to be successful on the job.
Understanding how detail to training (learning the job) leads to stable employment.
GSHA Quality Academy
Our Story
GSHA Quality Academy is an online school. We offer a fast, practical, and easy approach to enter into a career in manufacturing quality control. Our courses are led by industry professionals with 20+ years in Quality Control.
GSHA Quality Academy was founded in 2009 by Shelia M. Harden, after 25+ years in quality management and supplier development at some of the top fortune 500 companies. She has trained, coached, and mentored individuals in quality management on 5 continents. Her education and training reflects a hunger for excellence. Her commitment to community and fighting for the underdog reflects a grace driven humility. But her promise to leave people and places with the capacity to continue the work in Quality Control speaks volumes about her integrity.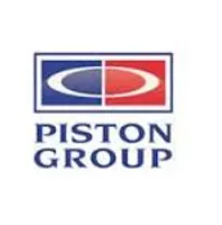 "The SSGB class was great ! Shelia does a great job of keeping it interesting. I have been in many of those classes as a student and a teacher, and have never seen it ran as well as she does!"
-Plant Quality Mgr, Kansas City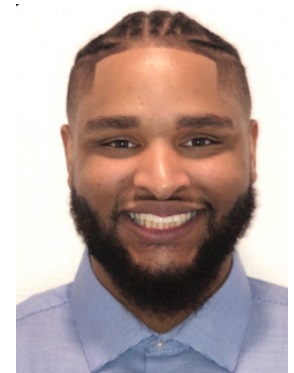 Terrell Williams, Production Control Supervisor at Tesla
Extremely intelligent & fierce! Shelia has a wealth of knowledge I was fortunate enough to tap into. I also became a Green Belt in Six Sigma DMAIC under her training and curriculum.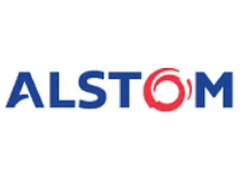 Director, Supply Chain Quality
The consultant's extensive knowledge in quality systems has played a major role in the transformation of our processes and people in the short time she worked with us.
Example Featured Courses
Here are additional courses available you may be interested in.