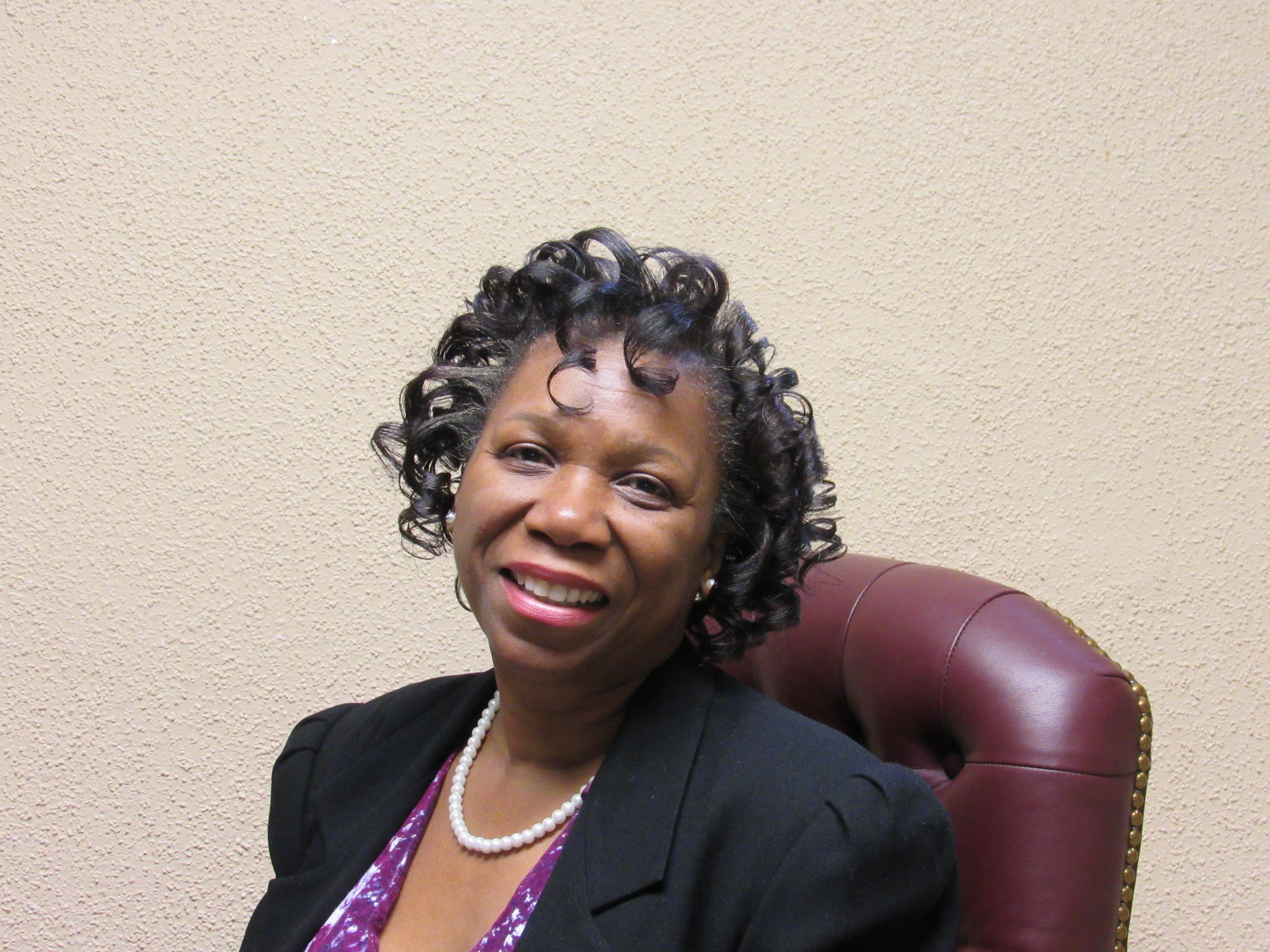 Meet the Coach
Mrs. Sharon A. Floyd has over 30 years of continuous improvement experience that includes twelve years experience of lean and six sigma with realized profit gains and bottom line results. She possesses comprehensive inter-industry experience, ameliorating corporations through her leadership, training, facilitation, project management, and consulting services for numerous well- renowned organizations. Her customized management approach, customer-focused solutions, and strategic planning expertise have attributed to high customer satisfaction, efficiency and effectiveness and productivity savings of over $2.5 Million. Awarded as an Operations Expert she observes business discrepancies through an analytic lens to resolve operational issues beyond continuous improvement. Mrs. Floyd's innovative ability to tackle the most complex problems continuously yields remarkable positive impact for companies throughout the world. Your corporate problems drive her passion to achieve the best solutions to meet present and future needs
"My purpose is to bring out the best in others."
Testimony
"Learning this opened up a whole new scope of inquiry as to why we
accept or permit certain MURI with various industries (i.e. education, etc.)."
Affirmations:
Love the real-life examples of MUDA, MURI, MURA
COACH Floyd teaches in a very clear and structured manner that positively impacts learning.
Stephanie G.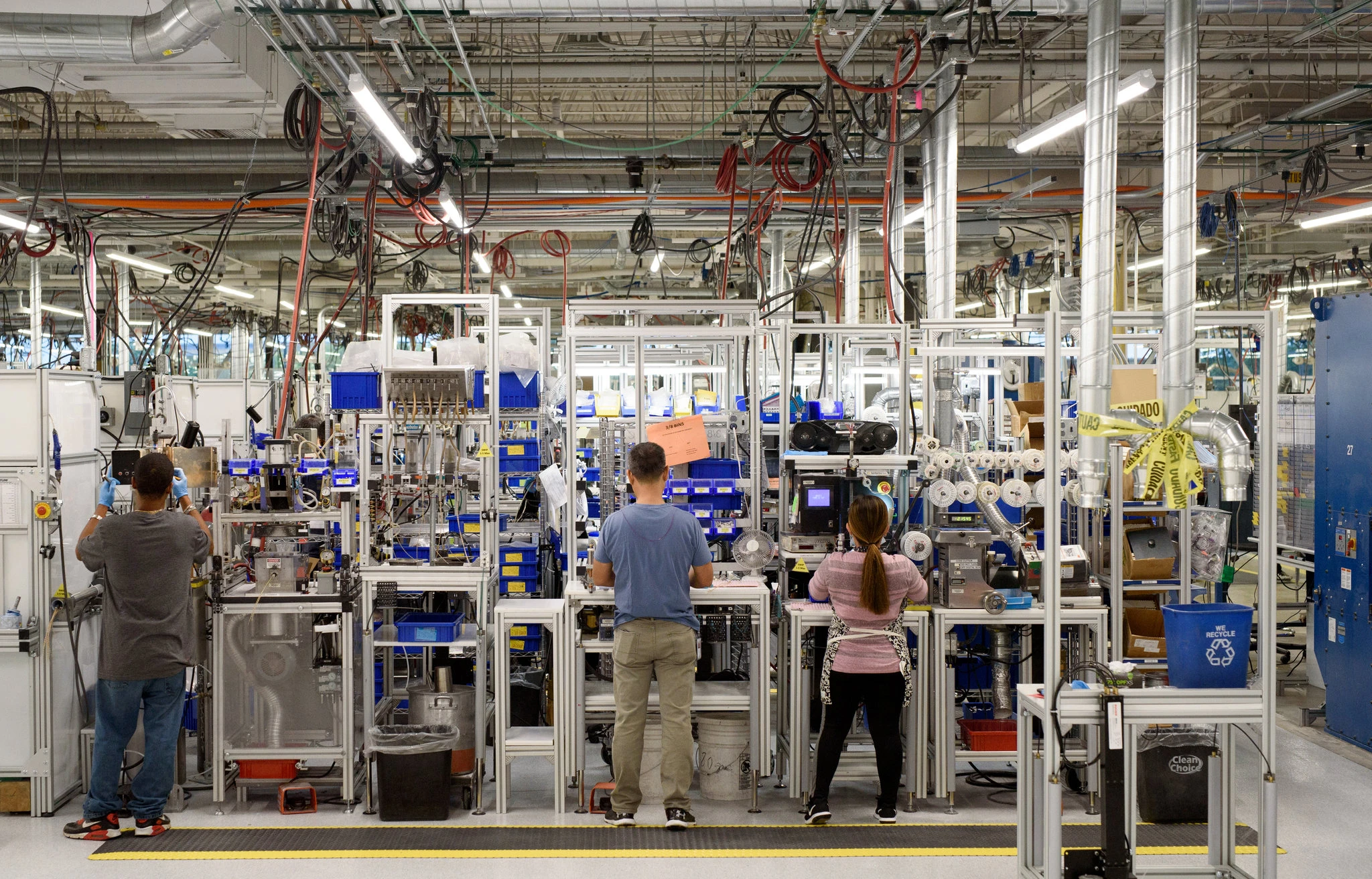 Learn about Waste in Operations
You will learn about waste, what it is, and how it impacts your work. Also, you will learn how to analyze, problem solve and effectively eliminate it.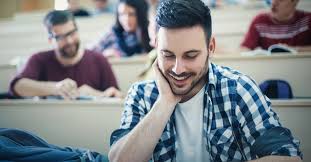 Interactive Engagement
Your learning experience will be enjoyable, diverse and relevant. It will provoke thought about work and personal endeavors.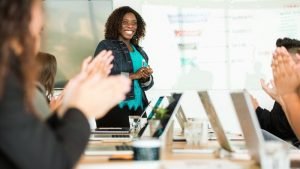 Application Assistance
Self Support - After training there are questions about how to apply your learnings. There are downloadable forms, articles, case study and instructions that will guide you through this process- enabling a
more confident you.
Example Image with Text
Use this Image with Text block to balance out your text content with a complementary visual to strengthen messaging and help your students connect with your product, course, or coaching. You can introduce yourself with a profile picture and author bio, showcase a student testimonial with their smiling face, or highlight an experience with a screenshot.
Example Featured Products
Showcase other available courses and coaching products you're selling with the Featured Products block to provide alternatives to visitors who may not be interested in this specific course.
EXAMPLE